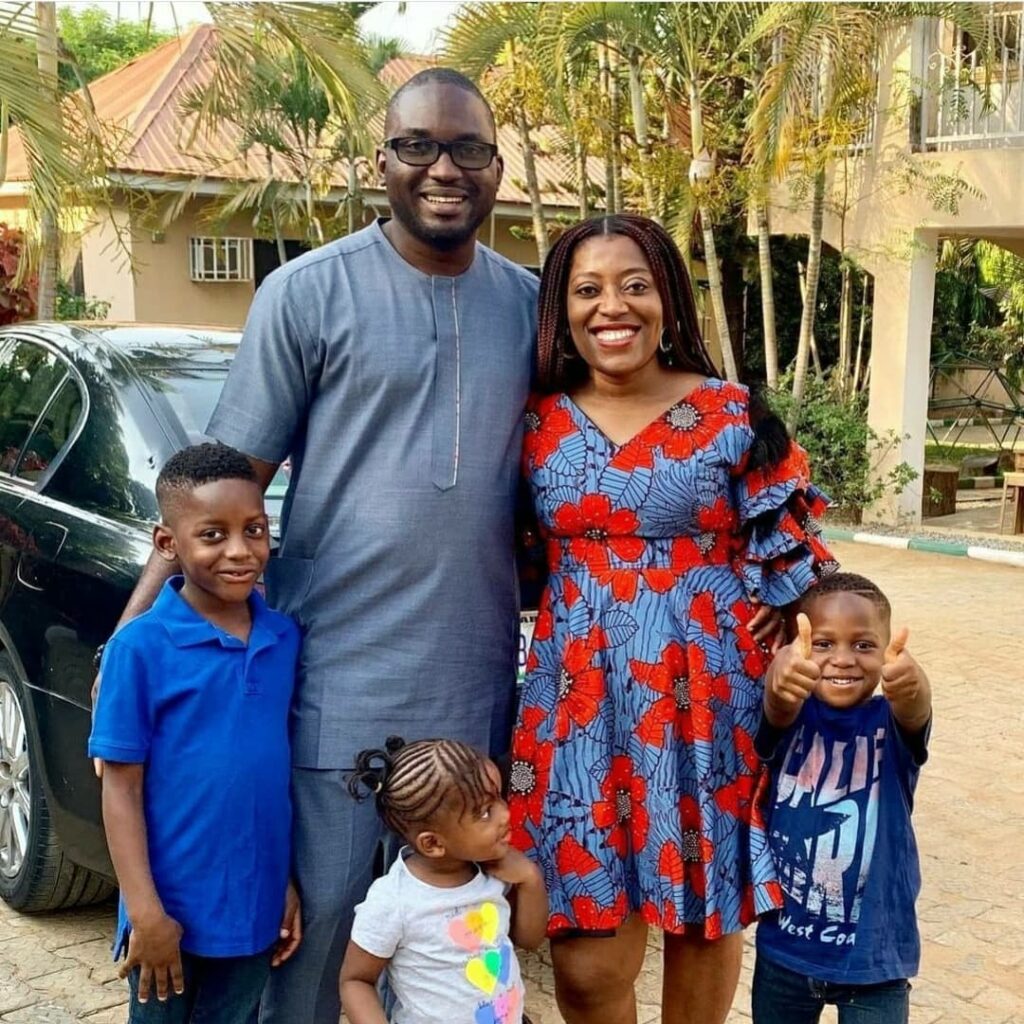 Welcome! My name is Junnifa Nduoma Uzodike. I am a wife, and a mother to three children. I am also an AMI trained Montessori educator for the 0-3, 3-6 and 6-12 age groups, and have also completed the RIE Foundations course. I am passionate about Montessori education and positive, peaceful parenting as tools in Laying the Foundation for a Good Life.
I chose the name Nduoma for my website because it is my middle name and a combination of two Igbo words; "Ndu" which means "Life", and "Oma" which means "Good". Together, they mean Good Life which is the goal of the work that I do. I support families in laying the foundation of a good life for their children.
What exactly is a Good Life?
The Good Life we refer to on this site is one where the individual is adapted to his/her world, confident, fulfilled in life, happy, independent, peaceful, smart, pursuing a passion and living life to its fullest.
The individual who is living a good life is able to adapt to new conditions and situations, not afraid to deal with life's situations, knows how to behave with grace and courtesy in the society; S/he is able to share and give to the less privileged. S/he knows his/her purpose and is working towards it. S/he is able to set goals and achieve them. He knows his actions impact others and the world and so he makes good decisions for the good of himself and the society at large.